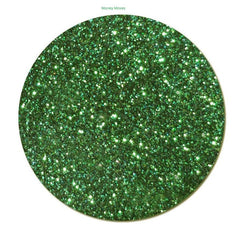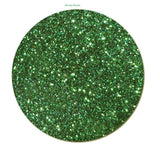 Cosmetic iridescent glitter offers a clear flake with a lovely iridescent fairy sparkle effect. It sits very lightly on the skin.
Glitter Details:

Polyethylene Terephthalate Film 70%
Acrylates Copolymer 30%
Flake Size 0.008 (ultra fine)
Iridescent/Transparent/Gloss
Cosmetic Grade
Made in the USA

Applications List:

Makeup
Nail Polish
Body Creams
Lotions
Hair Spray
Hair Gels
Glitter Tattoos

Storage:
Store in cool, dry area.
*If you see signs of irritations please discontinue use.