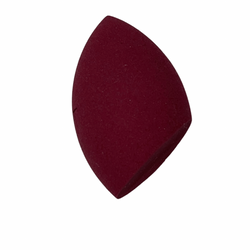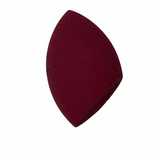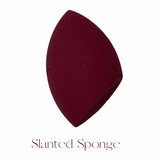 Our latex-free Slanted Finishing Sponge is ideal for pressing powders into the skin to set and bake without caking or clogging.
The cutting edge design provides multiple surface shapes, each expertly designed to fit perfectly in all areas of the face to ensure a long-lasting set complexion.

This multitasking sponge features our logo etched directly into the side for a lavish look. Our innovative, unique foam features less pores, leading to a more flawless coverage and less wasted product.
Facts:

• Minimal absorption
• Latex-free, silicone-free
• Eco-friendly, non-toxic
• Vegan, cruelty-free